Home


Welcome to Wyandotte Church!
Hello, friends.
That's how we think of people at Wyandotte Church…friends…or maybe even family. We strive to be a place where each stranger we encounter becomes a friend. We would like YOU to be one of those friends.
Please scroll down to view our current video service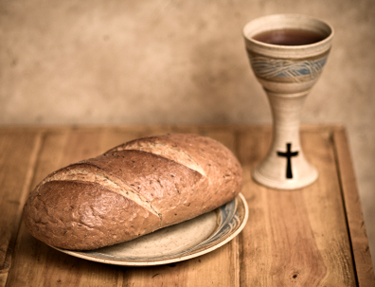 Holy Communion is offered on the first Sunday of each month. Elements are provided in sealed containers.
We worship in-person at 8:30 and 11:00 A.M. every Sunday.
Masks and social distancing are required.
The current Worship Service for this week can be found on our Facebook page after 7:00 AM Sunday morning. CLICK HERE
Previous weeks' sermons can be found here: http://wyandotteumc.com/sermons/