Home


Welcome to Wyandotte Church!
Hello, friends.
That's how we think of people at Wyandotte Church…friends…or maybe even family.  We strive to be a place where each stranger we encounter becomes a friend.  We would like YOU to be one of those friends.
Our regular Sunday worship schedule is as follows:
Worship:  8:30 AM & 11:00 AM
Sunday School classes (All ages):   9:45 AM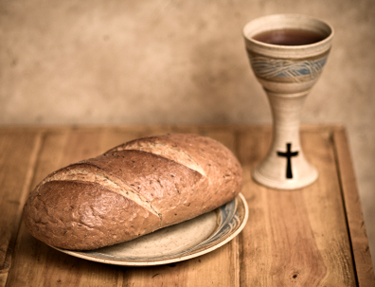 Holy Communion is served the first Sunday of every month at both morning services.