Home


Welcome to Wyandotte Church!
Hello, friends.
That's how we think of people at Wyandotte Church…friends…or maybe even family. We strive to be a place where each stranger we encounter becomes a friend. We would like YOU to be one of those friends.
Due to the current pandemic of COVID-19, we have canceled all public gatherings, including worship, for the safety of our community and congregation.
Please scroll down to view our video service for March 29, 2020.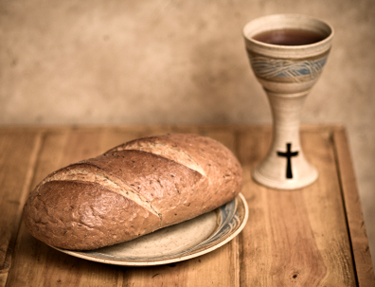 Holy Communion is served the first Sunday of every month at both morning services when we are meeting.